Social & Impact Committee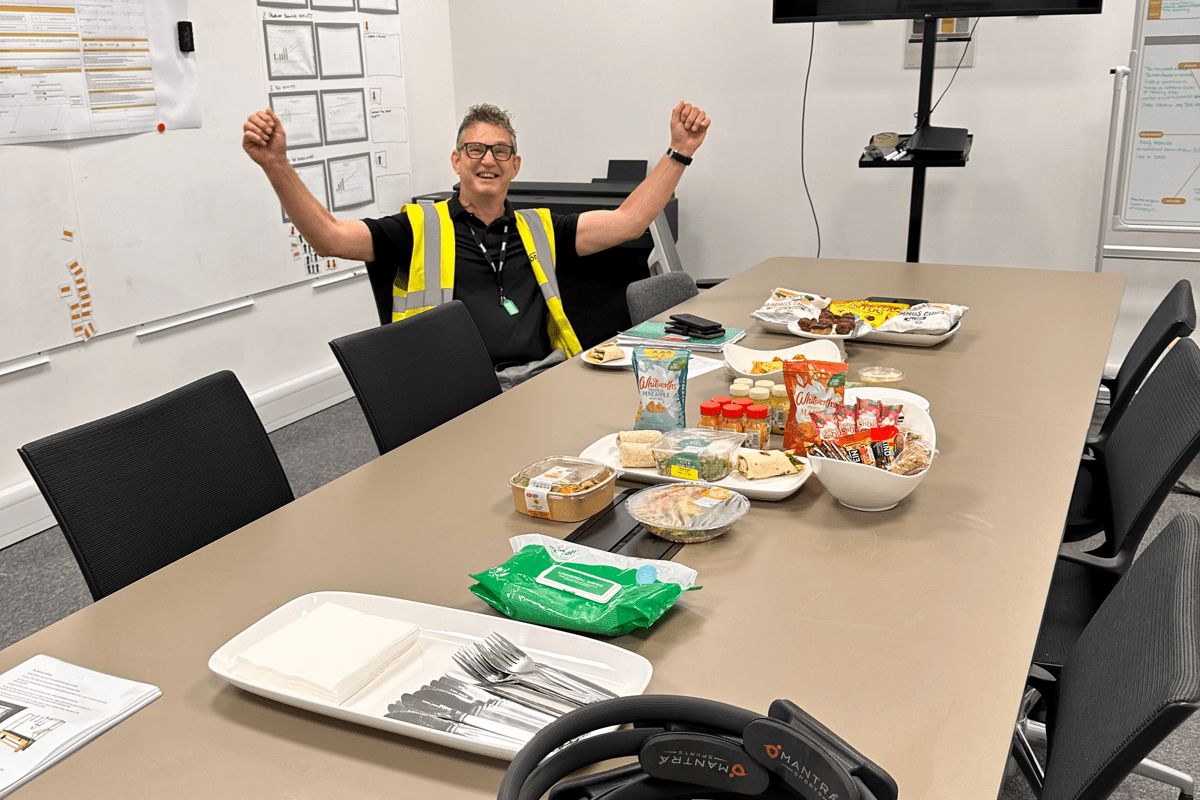 At Norton, we believe that our commitment to supporting the well-being of our employees, customers, and the global communities in which we operate goes beyond just words; it's a fundamental part of our culture. That's why we're thrilled to offer all Nortoneers the opportunity to be part of our Social and Impact Committee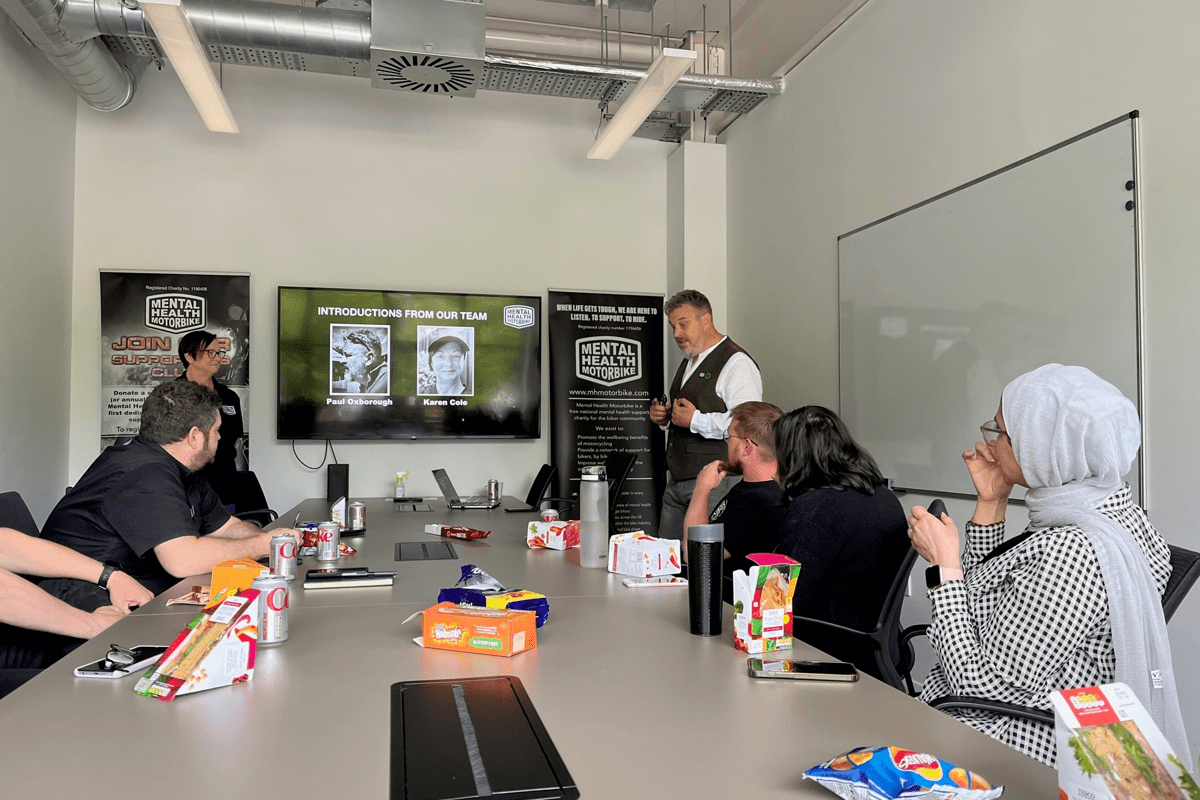 Our Mission - At Norton, we are driven by a mission to make a positive impact on the world. Our commitment extends to the well-being of our employees, our valued customers, and the communities we touch, both near and far. Our Social and Impact Committee operates with a clear mission in mind and is structured into four key areas, each contributing to our overarching goal.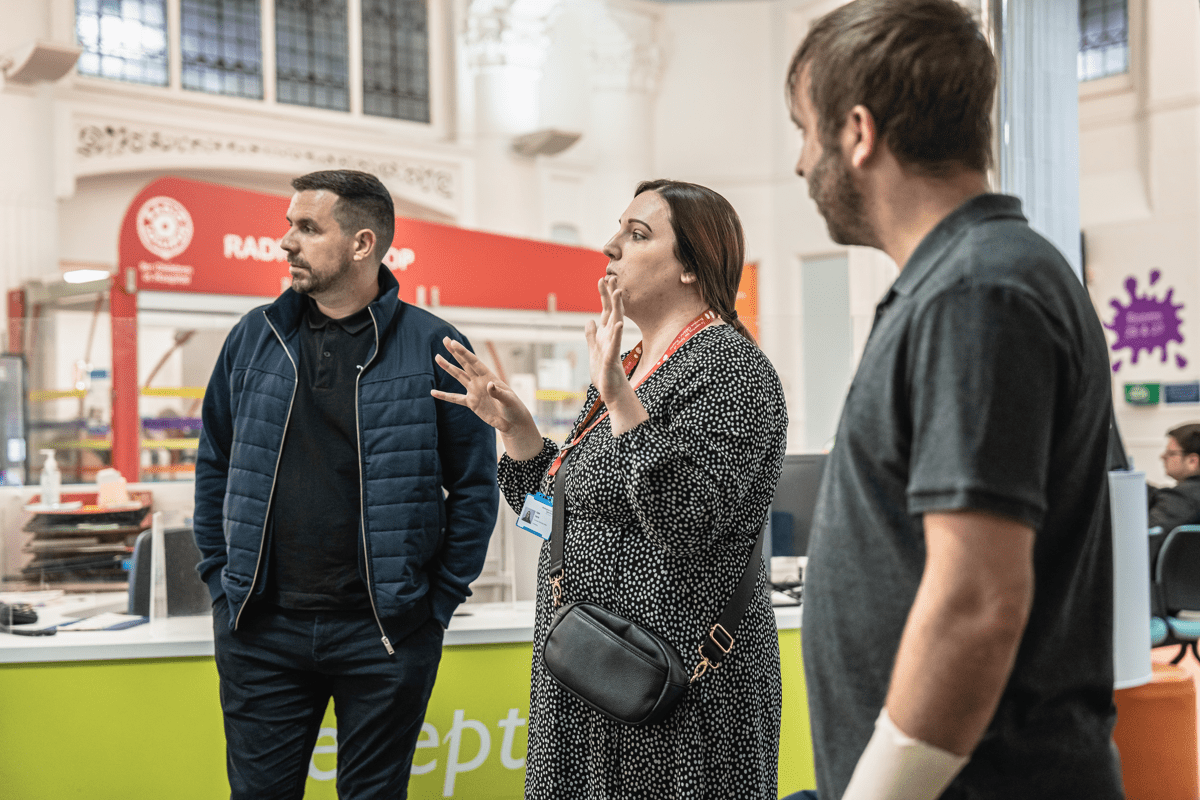 Being part of the Social and Impact Committee is not just an opportunity; it's an exciting and fulfilling journey. It's a chance for every Nortoneer to come together with colleagues from diverse backgrounds, departments, and roles to actively contribute to our mission. It's about making a tangible difference in the world while having fun and building connections along the way.
FIND OUT MORE
Join us in this meaningful adventure as we work together to make a positive impact, both within our Norton family and the world at large. Together, we can achieve great things!