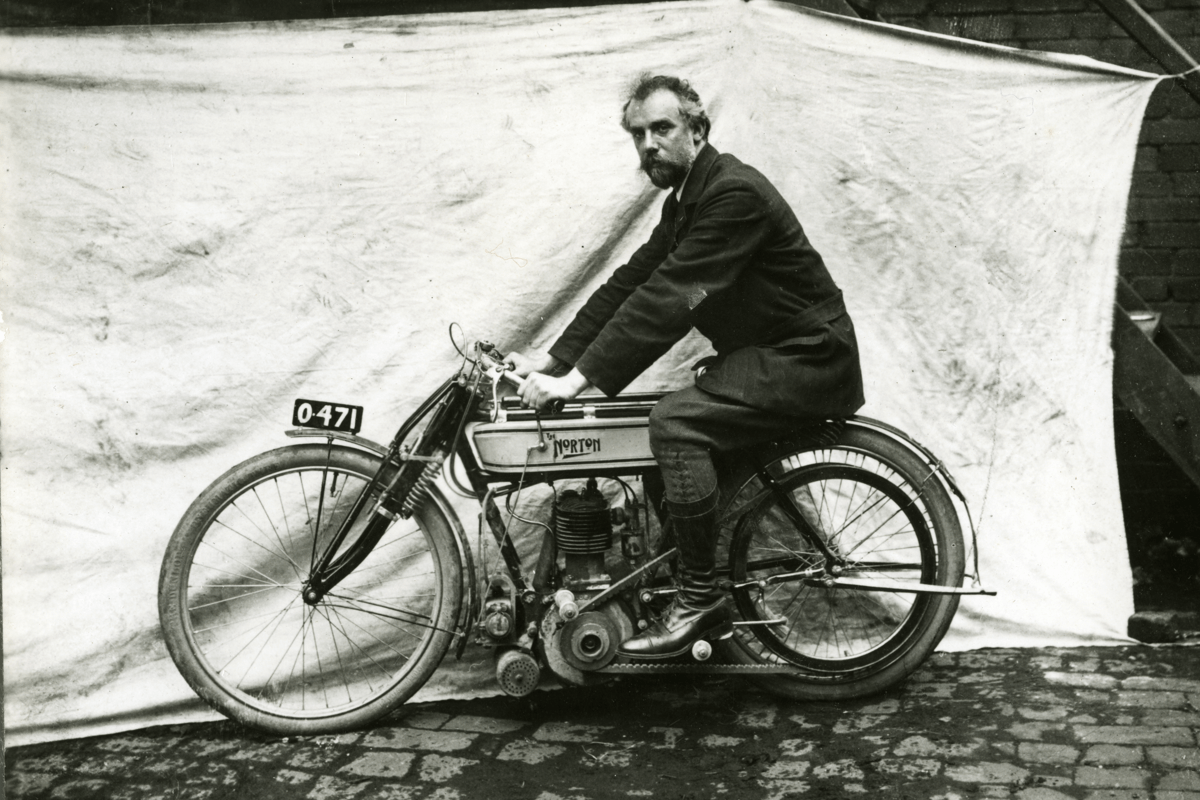 Over 125 years of Norton Motorcycles, and yet our story is only just beginning…
Founded by James Lansdowne Norton in 1898, Norton Motorcycles began as a British manufacturer of two-wheel trade parts. Soon after, Norton ventured into motorcycle production and achieved legendary racing successes. Dominating victories in the 1930s solidified Norton's reputation as a serious road and race bike builder.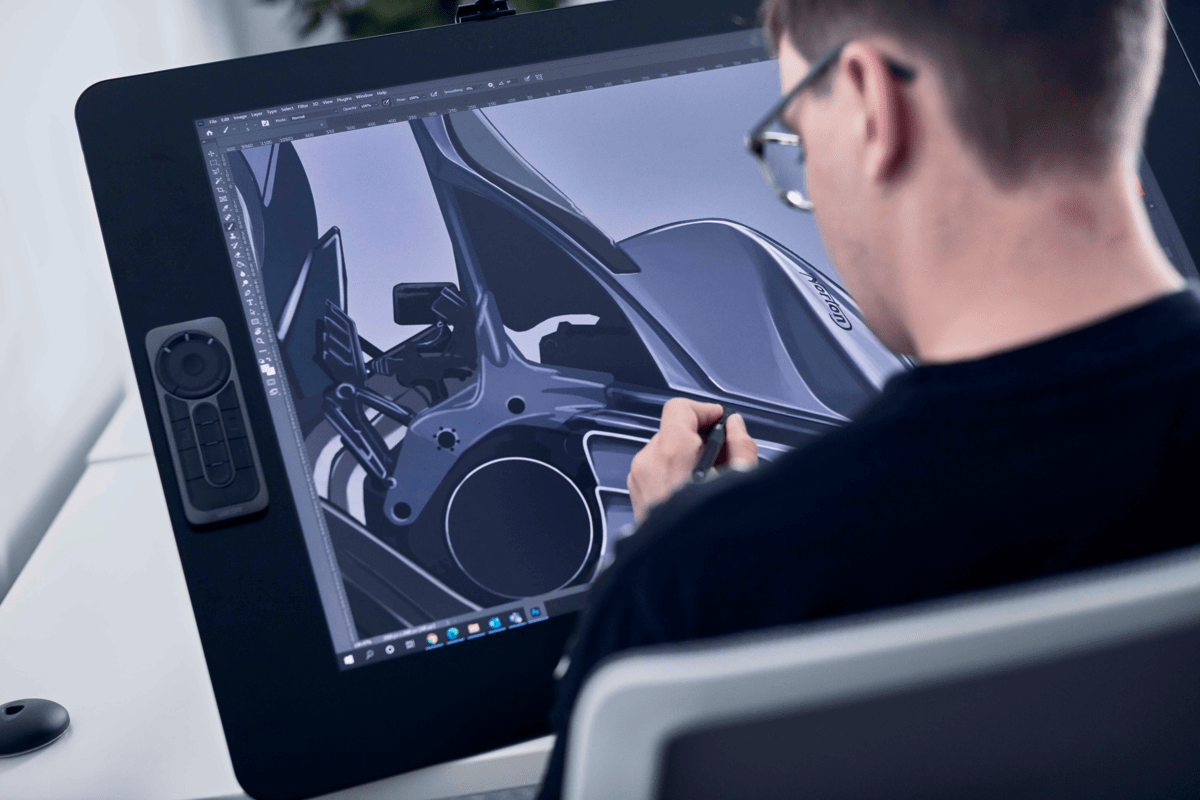 Today Norton is on a transformative journey; we maintain our core values while embracing modern interpretations for today's and tomorrow's customers. Norton motorcycles evoke desire through artistry and craftsmanship, and our commitment to innovation drives design strategies.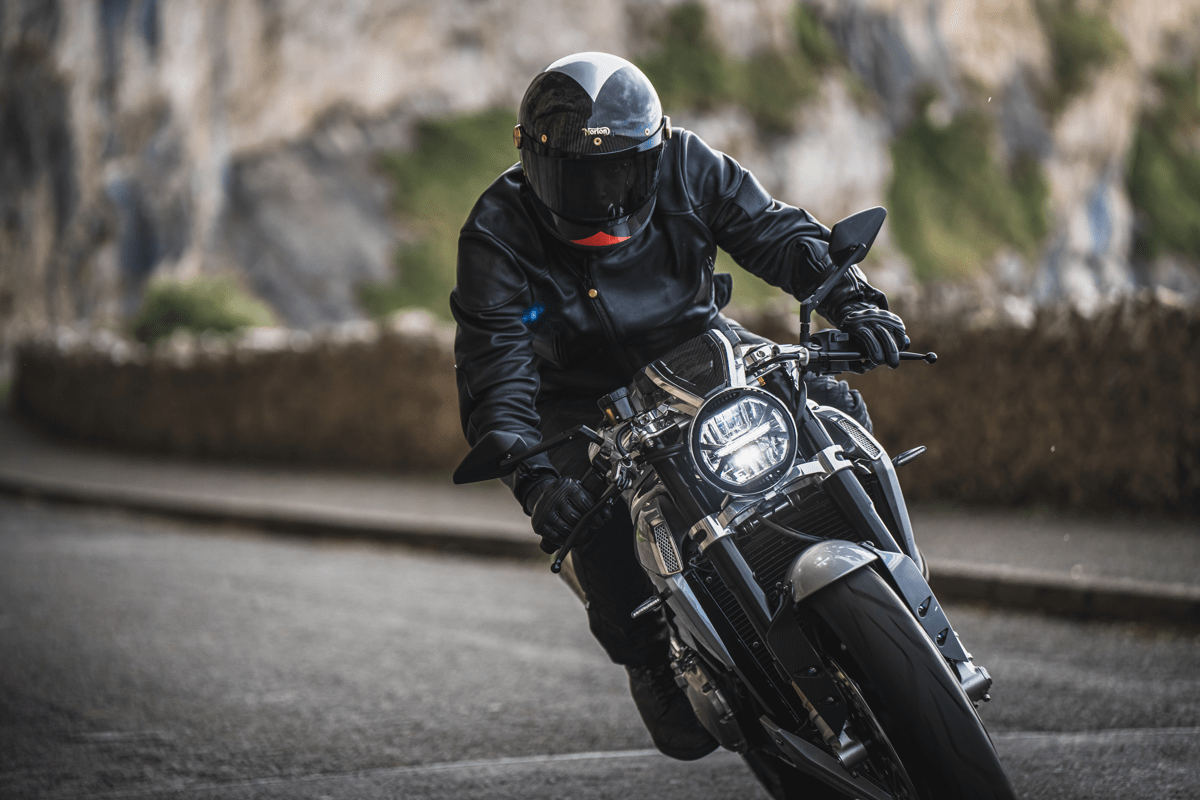 From the early days to the glory years, Norton has maintained its unique position within motorcycle history. Now under new ownership since April 2020, Norton Motorcycles is proud to sit with the TVS Motor family - a partnership that breathes new life into an iconic British marque.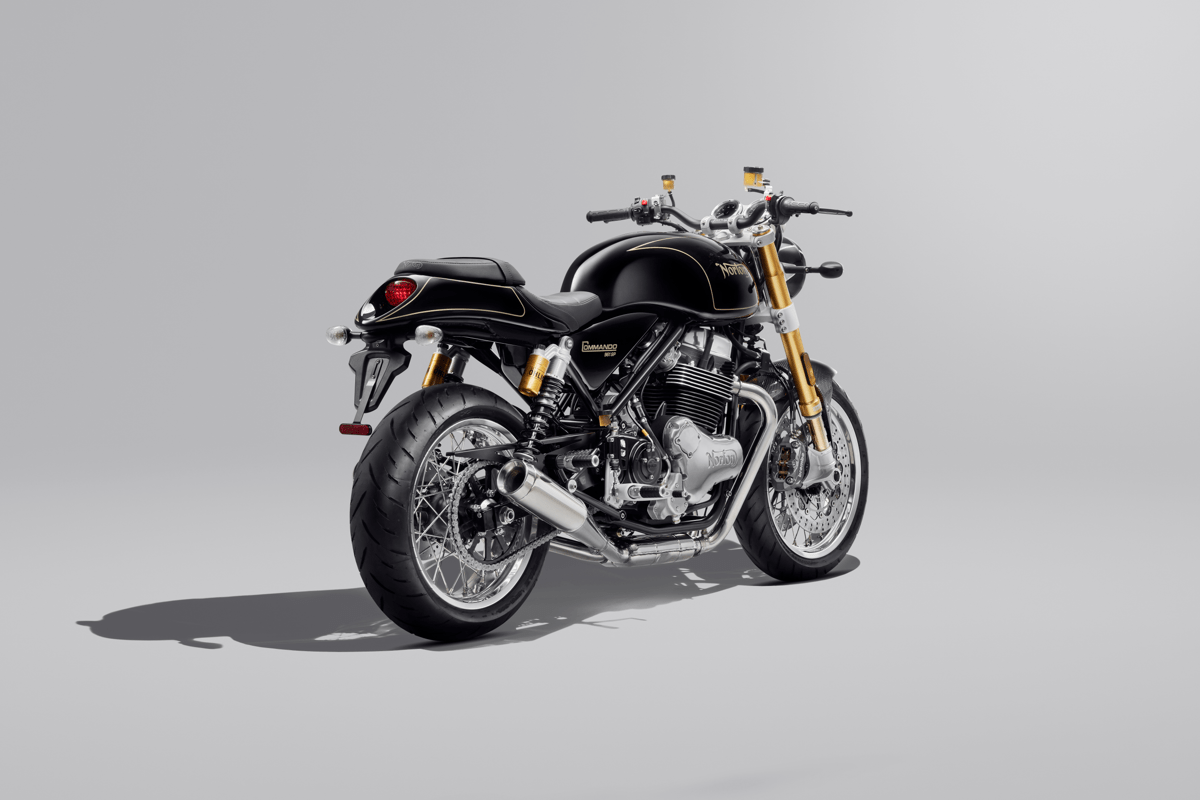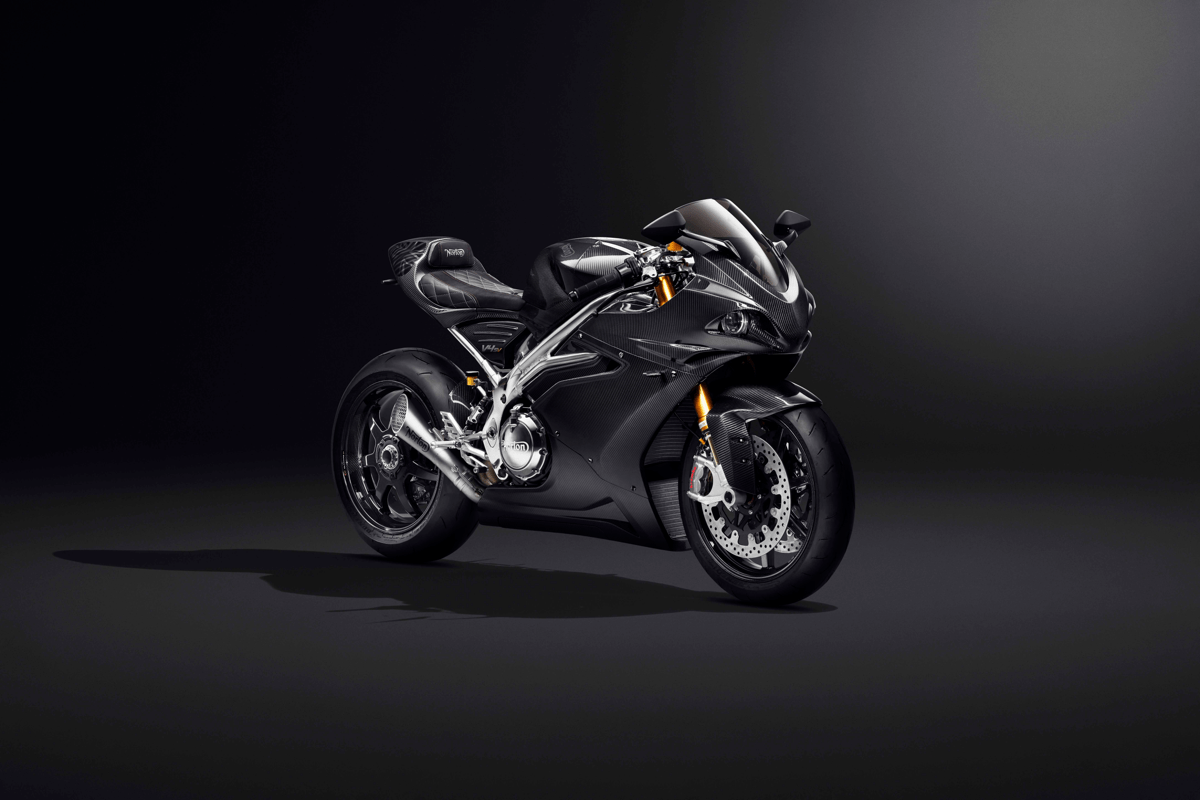 April 2020
New ownership
TVS Motor Company acquired Norton Motorcycles igniting the start of an exciting new era.
November 2020
Brand new HQ
Norton launched its new state-of-the-art facility based in Solihull (it's pretty impressive!)
May 2021
New CEO
Dr Robert Hentschel joined Norton as CEO.
April 2022
Rapid growth
The workforce tripled in two years to 172 employees.
March 2023
Atelier London
Norton revealed its first retail outlet located at the Bike Shed Motorcycle Club in Shoreditch, London. Visitors can view and buy Norton's motorcycle line-up as well as browse the newly launched apparel collection.
March 2023
Sales Partners
From March 2023 Sales Partnerships with established dealerships have also been announced. As of September 2023, there are ten active sites.
September 2023
Here and now
We are close to having 300 Nortoneers within the Norton family; the question is, could you be joining them?
The Norton Difference
Nortons stand apart. Nothing else looks like them or feels like them. It's because Nortons are built without compromise to be the most rewarding bike you can own.

OUR BRAND VALUES
At Norton, our values are more than just words on a page – simply put, they're the guiding principles that drive our team every day to support our mission to become the most desirable motorcycle brand in the world.