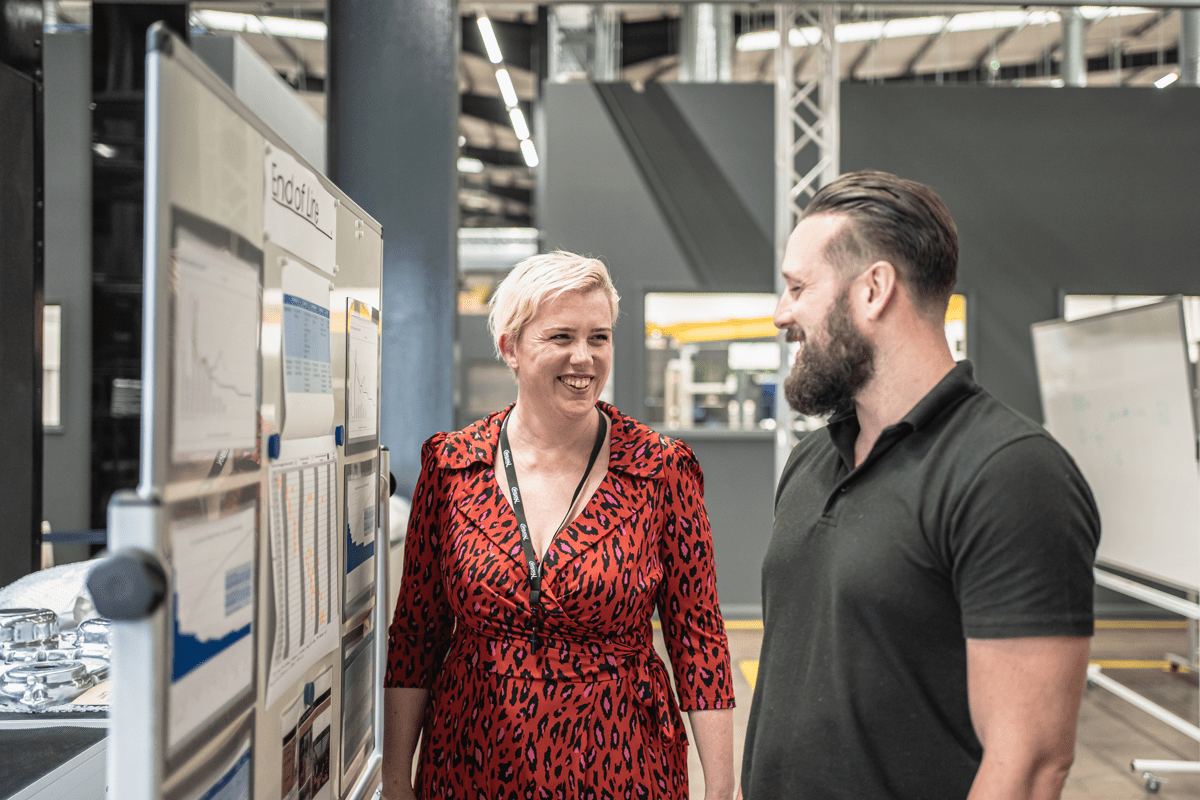 THE NORTON WAY
At Norton, we believe that the people who make up our team, our Nortoneers, are what truly set us apart. Our team is made up of dedicated, hard-working individuals who are passionate about what they do. They're constantly looking for ways to innovate and push the boundaries of what's possible.
We work hard to create a culture of trust, respect, speed and agility, and collaboration, where everyone feels valued and supported. Nortoneers are not only exceptional at what they do, but they also behave in a way that aligns with our values and our mission.
We're proud of our team and the work they do, and we believe that our success is a reflection of their hard work and dedication. We're always looking for people who share our values and are committed to making a difference in the world. So, if you're passionate, driven, and ready to join a team that's making a real impact, we'd love to hear from you.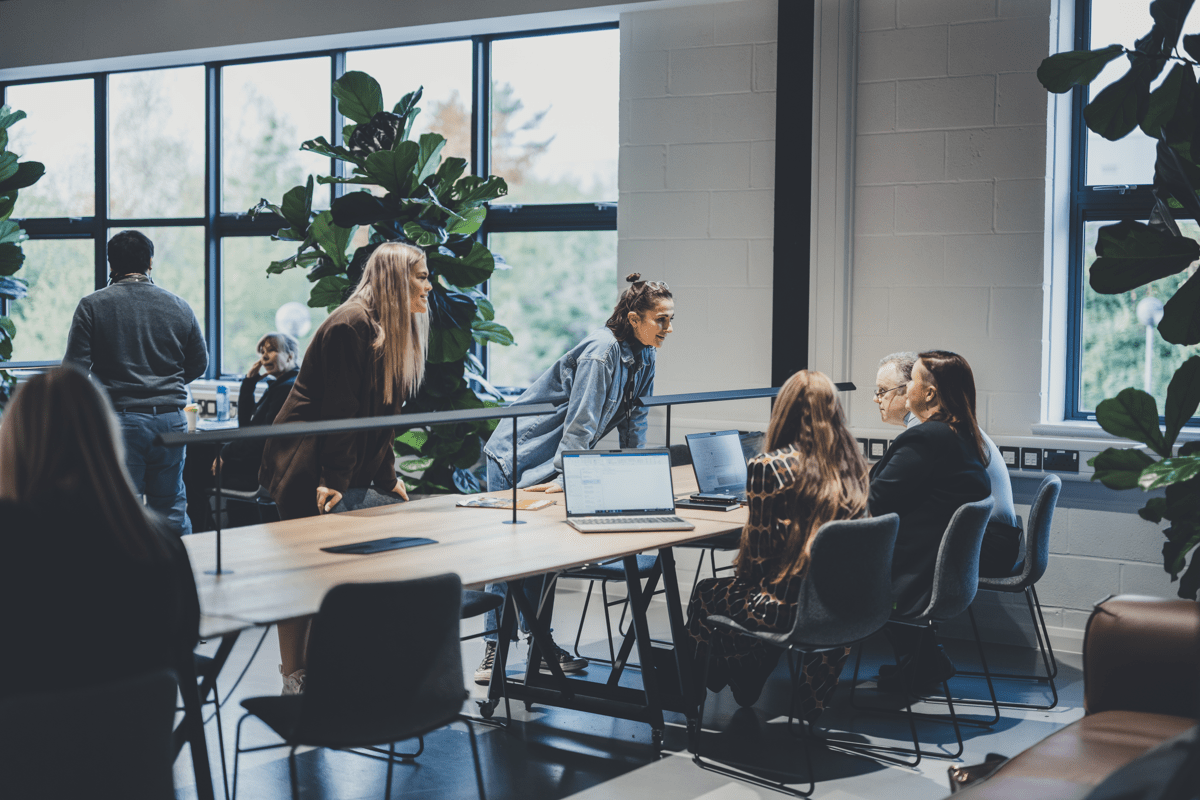 MEET OUR NORTONEERS
Working at Norton is giving me the opportunity to work on some of the most exciting and challenging projects in the industry. Under new ownership, there's a shared appreciation that we are creating something special as part of this new era for Norton and I can't wait to see it come to life!

Rebecca Ross

Logistics and Fleet Supervisor

I work at Norton because it's more than just a job - it's a passion. I'm proud to be part of a team that is constantly pushing boundaries and delivering cutting-edge technology to our customers.

Gary Williams

Security Supervisor

I came to Norton because I love bikes. They get me out of bed in the morning and thankfully I get to work with some of the coolest machines on the market. The business is rapidly expanding & we're not perfect but every day is different and I'm constantly challenged.

Ben Stevenson

Team Lead - Testing & Development
About Norton Motorcycles
Join one of the most iconic brands in the motorcycle industry. We are in a pivotal moment of our history, and therefore the right candidates will be able to help us secure future success, drive value from innovation, and create a quality-driven, indomitable legacy.